The American Health Crisis: Obesity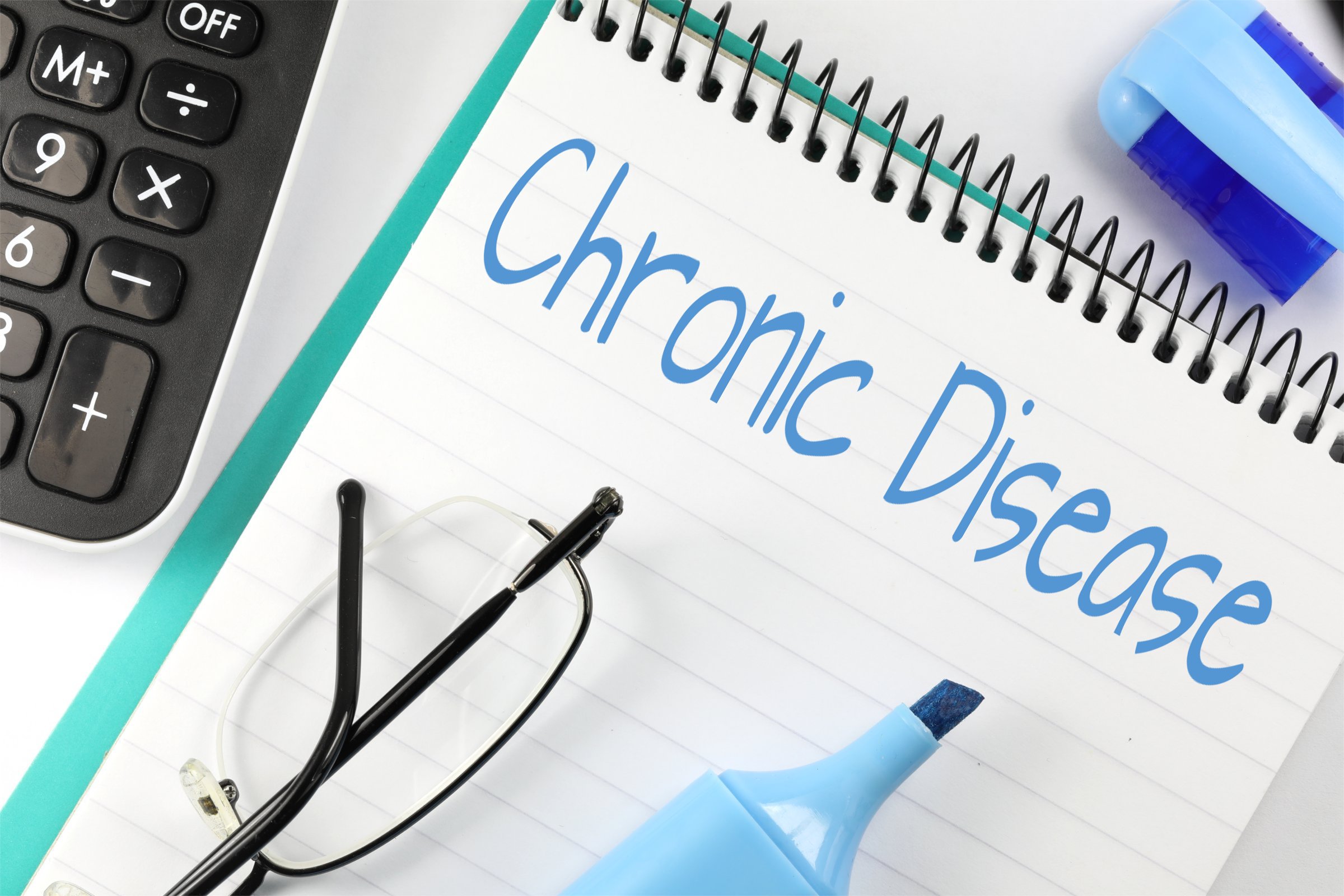 Introduction
According to the CDC, "Six in ten Americans live with at least one chronic disease, like heart disease and stroke, cancer, or diabetes. These and other chronic diseases are the leading causes of death and disability in America, and they are also a leading driver of healthcare costs."[1] One of the significant contributors to chronic disease in America is obesity. Unfortunately, obesity makes every chronic disease worse and is primarily to blame for the dramatic increase in type 2 diabetes over the past 20 years. For example, obesity is sometimes called diabesity because the connection between obesity and type 2 diabetes is so closely related. [2]
 Because of the the far-reaching effect of obesity on chronic disease my aim was to look at obesity across different market segments of the United States to help potential governmental agencies, healthcare organizations, and pharmaceutical companies more effectively target resources and get an increased ROI.
Objective
Identify states and populations that have high instances of obesity?
US Analysis of Obesity
From 2011 to 2020, the percentage of the adult U.S. population that was obese rose to about 32%, or approximately 1 in 3 adults. That itself is striking but that is a 14% increase in the percent of the population that were obese in 2011. Obesity is defined as having a Body Mass Index (BMI) of 30.0-99.8. A 2021 study of the healthcare costs of obesity from 2001 to 2016 found that obese adults paid about "$ 2,505 or 100%" higher annual healthcare costs than people with normal weight (BMI 18.5-24.9).[3] Basically, if chronic disease in America is a car then obesity is high octane gasoline.
The map of the U.S. below shows the percent of the adult population that is obese in each state. Even though the obesity epidemic is a problem across the U.S. the data indicates that the corridor along the western side of the Appalachian mountains and the cluster in the "Deep South" have states with higher obesity percentages. There are a number of contributing factors to obesity from personal choice, food availability, genetics, etc thus potential interventions or solutions need to be multi-faceted and varied based on the market segments.
Demographics of Obesity
Men and women have obesity percentages that are very similar. So there doesn't seem to be a significant difference between genders. Unfortunately, the trend for both genders has been a steady increase over the years shown.
Young adults have the lowest instances of obesity and while initially surprising adults 65 or older have lower instances of obesity than all but the 18-24 age bracket. A possible explanation for this in the 65 or older age bracket is that since obesity exacerbates basically all chronic diseases, many individuals simply die because of obesity-related complications.
Non-hispanic blacks outpaced all other ethnic/racial categories in their level of obesity in that population. Meanwhile, Asians had the most striking obesity percentage as it was about a 1/3 of non-hispanic whites and 1/4 of non-hispanic blacks.
Since income and by extension life long earnings correlate very well with the level of education attained these two segments were analyzed in parallel. Individuals that make less than $15, 000 in annual income and individuals that did not graduate high school have a significantly higher percentage, about 10% in both cases, of people that are obese than those at the other end of the spectrum.
Sources:
[1] National Center for Chronic Disease Prevention and Health Promotion (NCCDPHP) (March 21, 2022)
[2] Obesity and Type 2 Diabetes
[3] Cawley J, Biener A, Meyerhoefer C, Ding Y, Zvenyach T, Smolarz BG, Ramasamy A. Direct medical costs of obesity in the United States and the most populous states. J Manag Care Spec Pharm. 2021 Mar;27(3):354-366. doi: 10.18553/jmcp.2021.20410. Epub 2021 Jan 20. PMID: 33470881.
Dataset
[4] National Center for Chronic Disease Prevention and Health Promotion, Division of Nutrition, Physical Activity, and Obesity Updated Dec. 7, 2021
About Author
Leave a Comment